Denim Fabric Manufacturers & Suppliers India
Founded in 2013, Anubha Industries Private Limited is an integrated denim and piece dyed fabric manufacturing company that provides a broad range of high quality fabrics by weaving, indigo dyeing, piece dyeing, printing and finishing. All of the above is produced in-house, using the most advanced equipment from technology leaders, such as Toyota of Japan, Morrison of USA and Keusters Calico of India. Our experience, state-of-the-art equipment, and in-house production ensures that we can deliver premium sustainable fabrics and services with a short lead-time, to accommodate any needs in an industry where trends are constantly changing. We are one of India's
most sustainable denim fabric manufacturers
and suppliers offering all types of denim fabrics and
piece dyed fabrics
under one single roof.
Click on the button below to learn more about Anubha industries.
Our main products are denim and piece dyed fabrics, and we focus on sustainable cotton and cotton blended fabrics, through different yarns, compositions, weaves and finishes. Our finishes also include high performance textile products with varied technologies.

Our denim and piece dye portfolio covers fashion fabrics for men, women and children. It also includes a wide range of fabrics, from casual to high-end, and special functional finishes.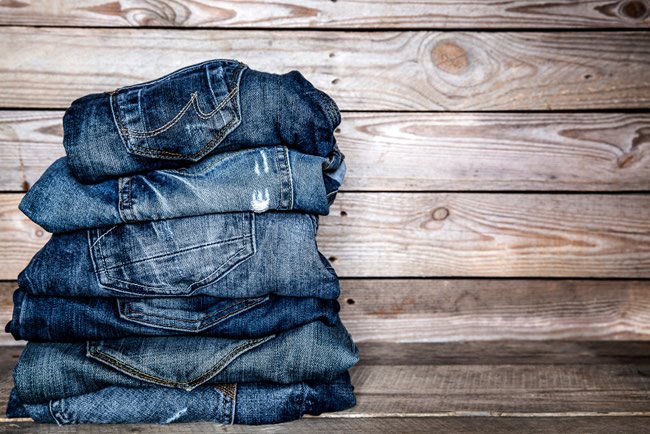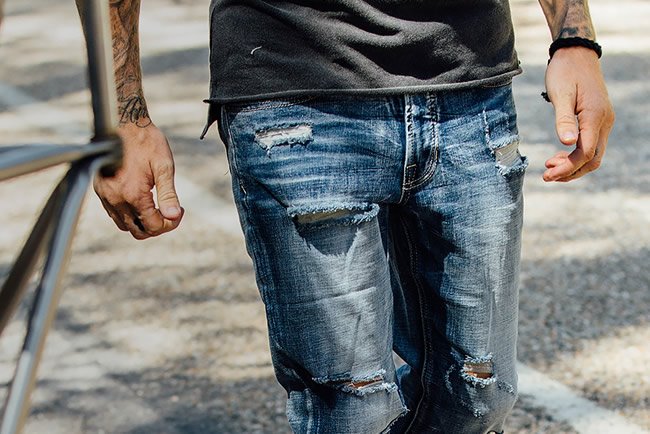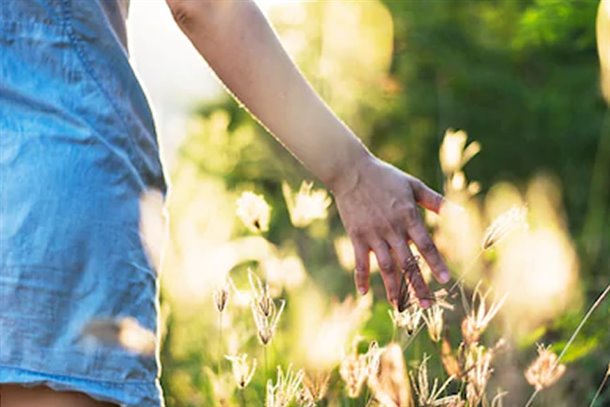 Click on the button below to see and learn more about some of the different types of products we offer.