Who We Are
Rooted in the ethos 'Sustainability First', Anubha Industries develops high-end sustainable fabric that is thoughtfully crafted and mindful of the environment. Our focus? Provide denim and piece-dyed fabric solutions for both national and international markets spanning sartorial segments from high-end fashion, to work-wear, every day and athleisure.
Headquartered in Surat, we are part of the Pratibha Group of companies, with over three decades of experience in the textile space. At Anubha, we build on this experience through devising ways to enhance customer experience and improve R & D to bring you the best of comfort and style — all while ensuring the highest degree of safety for stakeholders, the consumer, and the environment.
Our main products are denim and piece dyed fabrics, and we focus on sustainable cotton and cotton blended fabrics, through different yarns, compositions, weaves and finishes. Our finishes also include high performance textile products with varied technologies.

Our denim and piece dye portfolio covers fashion fabrics for men, women and children. It also includes a wide range of fabrics, from casual to high-end, and special functional finishes.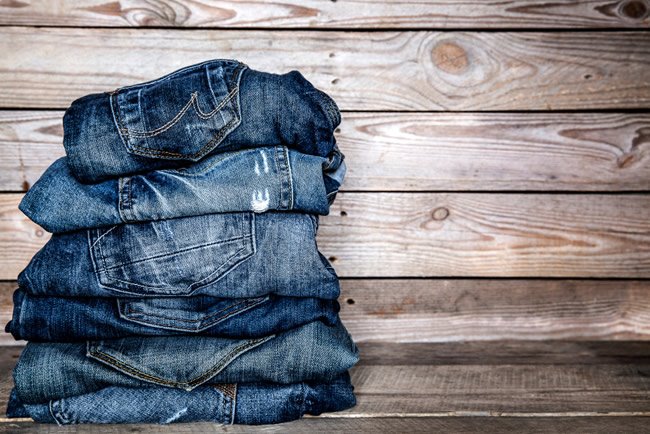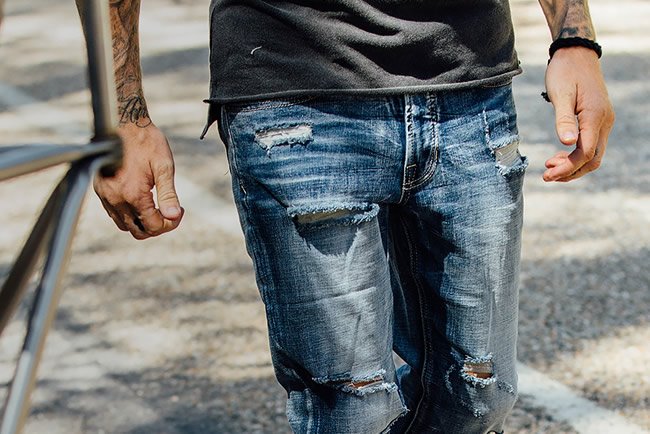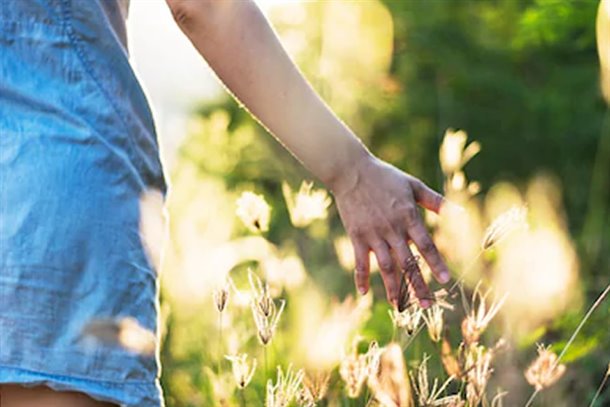 Click on the button below to see and learn more about some of the different types of products we offer.